Practical Guide to Solo Female Travel in Australia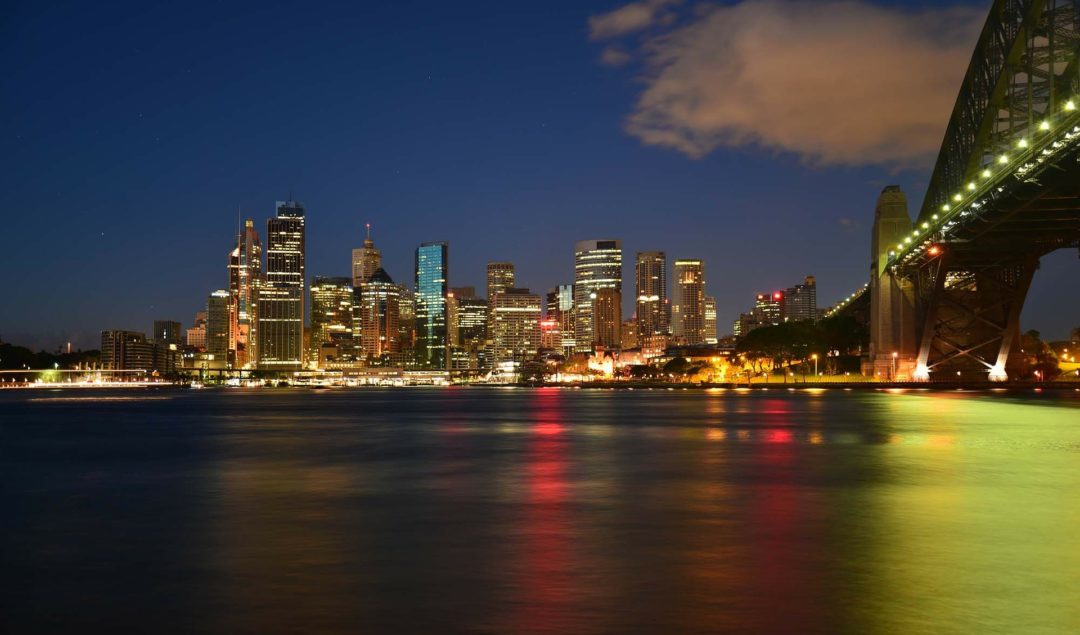 When given the chance, travelling is something that everyone should do. It's a great way to enrich yourself and discover amazing sights and culture you wouldn't normally experience by staying wherever you are. While it may be daunting to travel alone, you shouldn't let anything hold you back.
In fact, with a little effort and planning, you can enjoy an epic trip to the Land Down Under. Whether it's your first time to travel alone or you've done it many times, Oz is always a great place to visit.
Most people are friendly and travelling alone as a female is perfectly fine. You'll be able to meet others on the way and easily make friends in hostels or hotels almost immediately. That's why Australia is the most ideal destination for many travelers. So, to help you get started, check out our practical guide below.
Create an itinerary. When planning your journey, make sure you find the right balance between the time it takes for you to visit one destination to the next one, as well as the distances you need to cover.
If you want to travel comfortably, it is recommended that you look for a vehicle for hire. Whether you are travelling short or long distances, you won't have to waste time waiting around to take the bus or train to head to wherever you need to go.
Choose the places you want to visit. With plenty of beautiful beaches and exciting sights and sounds, travelers have so many fantastic destinations to choose from, you'll be spoilt for choice.
If you want to do something adventurous, you can go diving in the Great Barrier Reef, which runs along the Queensland Coast. You can see first-hand the expansive underwater city of coral and aquatic life.
For a healthy dose of sun and sand, head to Bondi beach where you can surf and swim to your heart's content. But if it is your first time in the Land of Oz, you must go to Sydney and visit its iconic attractions, namely the Sydney Harbour Bridge and Opera House, to mention a few.
Pack wisely. If there's one important thing you need to remember, it's always better to travel light. This means you should avoid overpacking. Resist the temptation to bring everything but the kitchen sink.
Keep in mind that you can't go very far if you're lugging around a lot of stuff. You'll only make things difficult for yourself. Do your best to only bring the essentials. For other items you think you might need, see if you can buy them at any of the local stores.
Plan your accommodations. If you're the outdoorsy type, you can always sleep under the stars. All it takes is a reliable tent or comfy sleeping bag to get you through the night. But of course, make sure you choose a safe camping site if you intend to rough it out. Alternatively, if you wish to enjoy the comforts of home, there are plenty of affordable hostels to choose from across the country. This is a great way to save money without sacrificing comfort.
Eat like the locals. One of the best things you can look forward to is to dine where the locals do and experience food that are uniquely Australian. From Tim Tams to vegemite, there are so many delightful treats for you to enjoy.
Just be open-minded and try eating something new at least once. If you're a vegan, you can easily find lots of vegan restaurants that will suit your palette.
Play it safe. While it's safe to travel alone, you can always meet people and make new friends on your trip. This is a good idea, especially if you're going to a sparsely populated area. If you're backpacking in the outback, stick to the main path and buddy up if you can.
There's safety in numbers. Lastly, don't forget to check in with your family and friends back home. This is a great way to have at least somebody know where you're going and what you're up to since you're a long way from home.
If you have travelled to Australia recently, we'd love to hear from you. Where did you go? And how was your experience? Please share your journey with us in the comments.