Best Reasons to Own a Human Hair Wig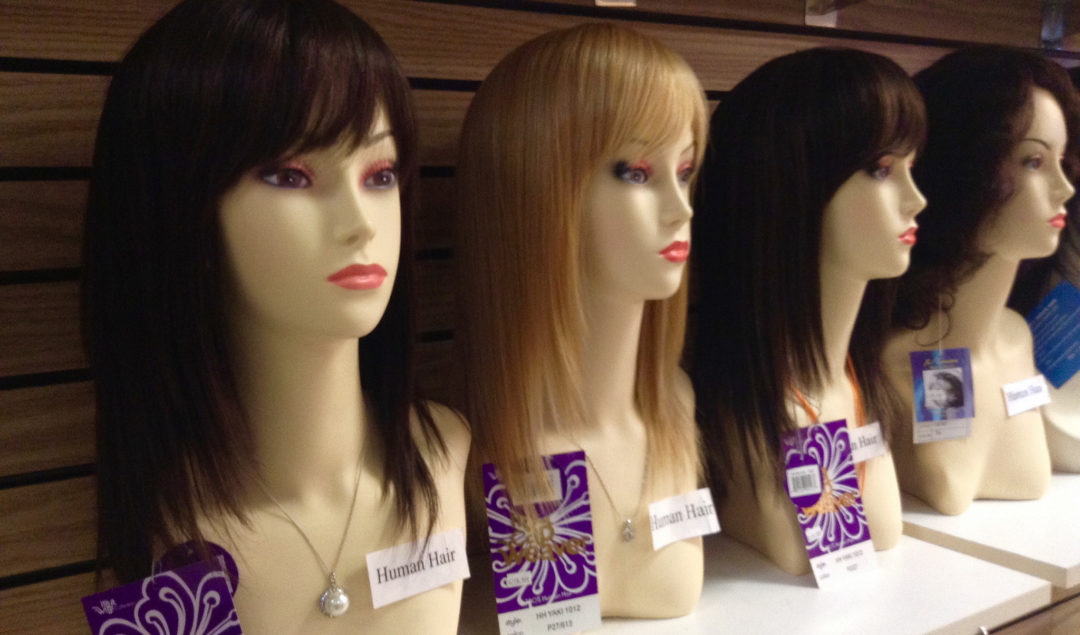 Whether you are suffering from stress related hair loss, are losing your hair as a result of cancer treatment, or simply want to switch up the style or colour of your hair without regular trips to the hairdresser, there is no easier way to update your look that by adding a wig.
Modern wigs are convenient, affordable, and available in a wide range of fashion-forward colours and styles. Wigs are fun, easy to style, and thanks to advances in human hair wig technology, if you choose the right one then no one ever needs to know it isn't your real hair – visit the pros at https://www.josephs-wigs.com/human-hair-wigs.html for a classy human hair wig fitting.
Here are just some of the best reasons to own a human hair wig:
A Long-Lasting Choice
Whilst synthetic hair wigs tend to last between 3-6 months, a human hair wig can last several years, provided you treat it properly and maintain it well. This means that, whilst a human hair choice may seem costly, particularly when compared to a cheaper synthetic equivalent, it should be viewed as a much longer-term investment in your style.
In cost-per-wear terms, the two options will actually cost around the same amount. Provided you can afford the initial outlay of investing in a human hair wig, you will receive a much better looking, more natural style for your money. You also won't have to find or order a new wig every 3-6 months, reducing the admin involved in being a wig wearer!
A Low Maintenance Choice
One of the best things about human hair wigs is that you can style them just as you would your natural hair: you can even curl, straighten and heat treat the hair, making them so much more versatile than any other type of hair on the market. Synthetic hair, meanwhile, cannot be treated in this way will hold the style you choose when you purchase it.
Despite the fact that you can style it and modify it as needed, human hair wigs are incredibly low maintenance, when compared to your natural hair. They need to be washed much less frequently, and also require minimal product or styling when you put them on each morning.
You Have Hundreds of Options
With so many different wigs available on the market, you have literally hundreds of options available to you when it comes to choosing your new hair style. When you choose to wear a wig, you aren't restricted by the colour or texture of your natural hair: if you've always wanted blonde (or black or pink) hair, or inject texture into fine, straight hair then you can achieve this without having to worry about permanently damaging your natural hair.
Choose a natural hair wig which has a lace front to create the most realistic fit possible. These kinds of wigs can also be worn in a ponytail or up 'do without revealing your natural hairline underneath, giving you even more options to explore. Wearing a wig doesn't have to mean sticking to just one hair style any more: you really do have a whole world of options available to you!