GMO TRADING Makes a Market Move with Borussia Dortmund Partnership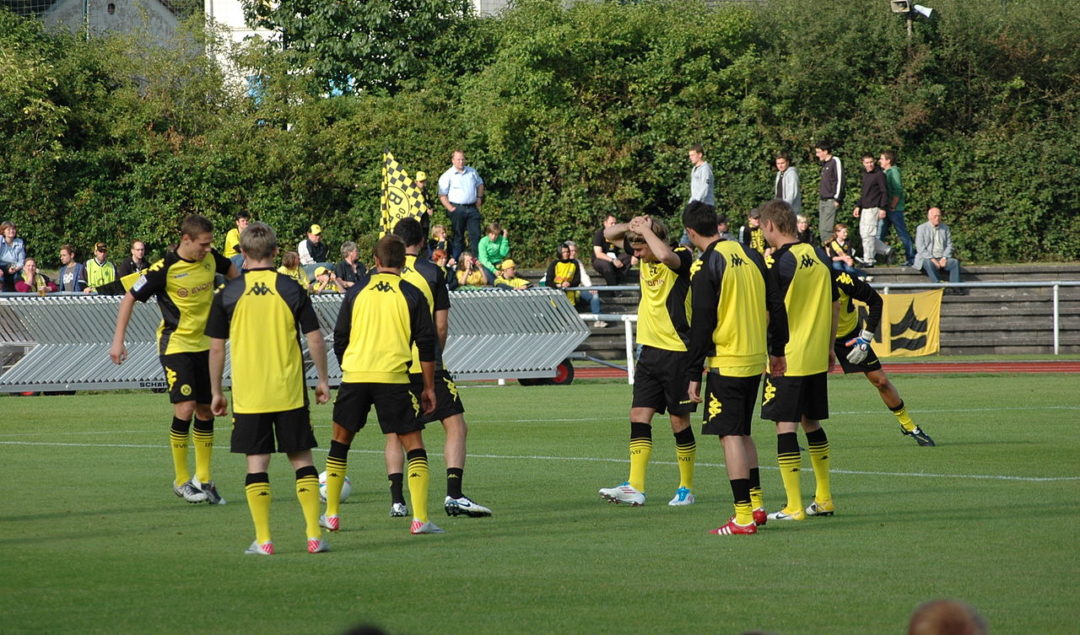 GMO Trading has become a leading global investment firm because of its high quality products and bold moves so it should come as little surprise that the company has teamed with eight-time Bundesliga Football Champions Borussia Dortmund to market its products throughout Europe.
The company, a leading online CFDs trading service provider, is pleased to announce its partnership with eight-time Bundesliga Champions. GMO Trading will become an official regional partner for the football club when the 2018-19 Bundesliga football season commences on 24th August 2018.
The focus of the partnership is to market GMO Trading's market leading secure CFD trading platform. The platform has been in use by traders throughout Europe and has built a great reputation for its ease of use and security features. It can be accessed from any location around the world and on any day or night. It is the most comprehensive platform on the market, able to fulfil the needs of any trader.
The partnership sees GMO Trading become Borussia Dortmund's partner in greater Europe outside of Germany, with the football club helping to increase exposure of the company and its products in Europe's largest financial trading markets.
GMO Trading selected Borussia Dortmund because of its highly respected brand and large European following. The excitement at the company for working with the club is high. Comments from the company include: "We are delighted to be a regional sponsor of Borussia Dortmund, one of the Bundesliga's finest football teams. As home to the ninth largest stock exchange in the world, Germany is an important trading market and presents a key growth area for GMO Trading. This partnership will help raise awareness of our offering among European business leaders."
The biggest benefits will go to GMO Trading's clients who will gain access to exclusive offers and benefits from Borussia Dortmund. Those who love the club, the chance to get VIP tickets and official Borussia Dortmund merchandise at discounts of for free.
The campaigns will happen on the GMO Trading website and social media channels in the mothns leading up to the new Bundesliga season and throughout it as well. To find out more visit www.gmotrading.com.
For more information, please email Rebecca Wharmby – Rebecca.Wharmby@Threepipe.co.uk
About GMO Trading
GMO Trading is the brand name of Royal Forex a Cyprus Investment Firm, regulated by Cyprus Securities and Exchange Commission.
The company provides clients with a high quality trading environment and premium services that help them to trade safely and with ease.
Clients also enjoy a variety of account options designed to perfectly fit any trader's needs. Clients benefit from advanced trading tools that provide them the chance to transform their trading objectives into reality.
For more information, visit the GMO Trading website at www.gmotrading.com or  visit its Facebook at www.facebook.com/gmotrading/.