Here Are the Top Gifts for Martial Arts Fans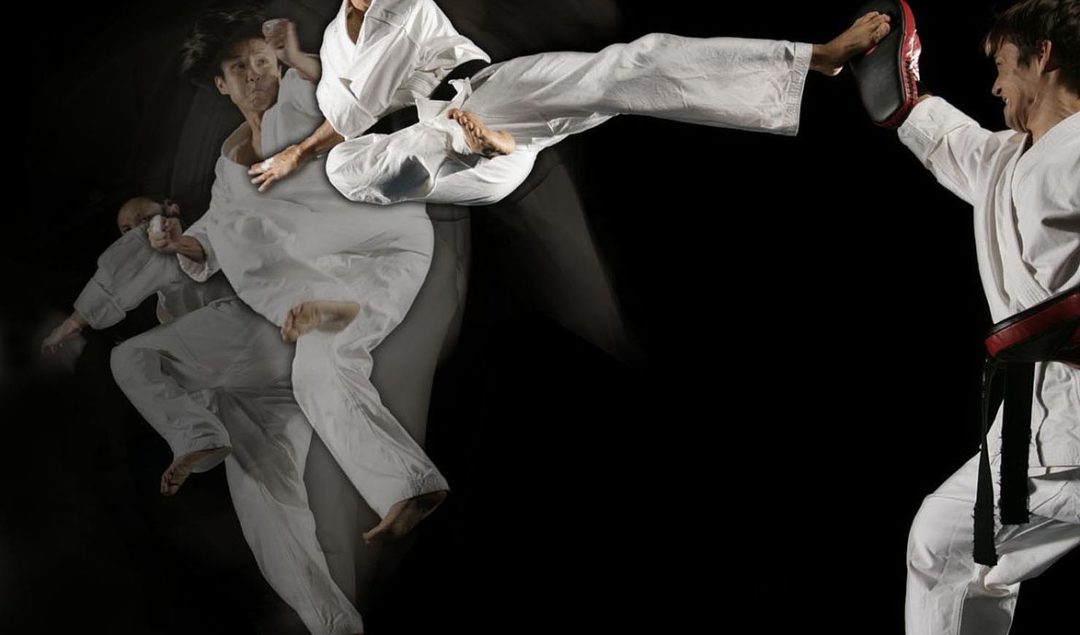 Shopping can be a challenge. If you have someone on your list this winter who loves martial arts, don't be discouraged. They'll get a "kick" out of these gifts. Read on to find out solutions to this shopping dilemma.
Martial Arts Travel
Probably the best possible gift for anyone who loves martial arts is the chance to do more of it. Martial arts travel combines intensive training they wouldn't be able to receive at home with exposure to a new culture and sightseeing. Experienced enthusiasts can take the next step by completing their martial arts instructor certification. This training adds a new level of martial arts knowledge along with teaching skills. For the less experienced, training at a martial arts retreat allows them to expand their skills while meeting fellow martial artists from around the world.
Traveling to a different training location can have huge benefits. There are numerous styles of martial arts to attract both new and experienced martial arts practitioners. Studying in a retreat-type location allows more in-depth study, comradery, and a chance to learn more techniques and styles than might be available at home.
Fun Accessories
People will do a doubletake when they see ninja throwing stars magnets in the office or on the refrigerator. Sarcastic martial arts fans will appreciate a coffee mug that says "Surely not everyone was Kung Fu fighting" to wake up to each morning.
T-shirts with martial arts-related themes are another great gift option. Look for amusing t-shirts with sayings like "If you can read this, you're within range" and other amusing shirt designs. Posters from martial arts movies are good options and there are even martial arts-themed wall art stickers available. Either at your local supplier or online you can find everything from ninja erasers to throwing stars coat hooks. The variety of gifts available includes everything for inexpensive stocking stuffers to special presents for your loved ones.
Martial Arts Gear
Martial arts enthusiasts appreciate a variety of martial arts paraphernalia. Swords, staffs, throwing stars, and num-chuks are among the gifts they might enjoy. If they don't actively participate in martial arts, they can still enjoy hanging your presents on the wall to admire year-round. You don't have to be an expert to find an appropriate gift. Check with your local martial arts supply store for suggestions on your best options. Base on the type of martial arts or movies, your local expert will be able to determine what presents would be ideal. For those active in martial arts, gifts could include racks designed to display the belts and medals they've earned.
Movies
Complete their collection of classic martial arts movies. Anything with Bruce Lee is sure to please but there are plenty of other movies. There is a huge range of martial arts movies. Arguably the best is Bruce Lee's Enter the Dragon. For humour combined with spectacular martial arts stunts, look for Jackie Chan films where the actor and martial artist is famous for performing his own, often dangerous, stunts.