Low Cost Functional and Beautiful Upgrades for Your Home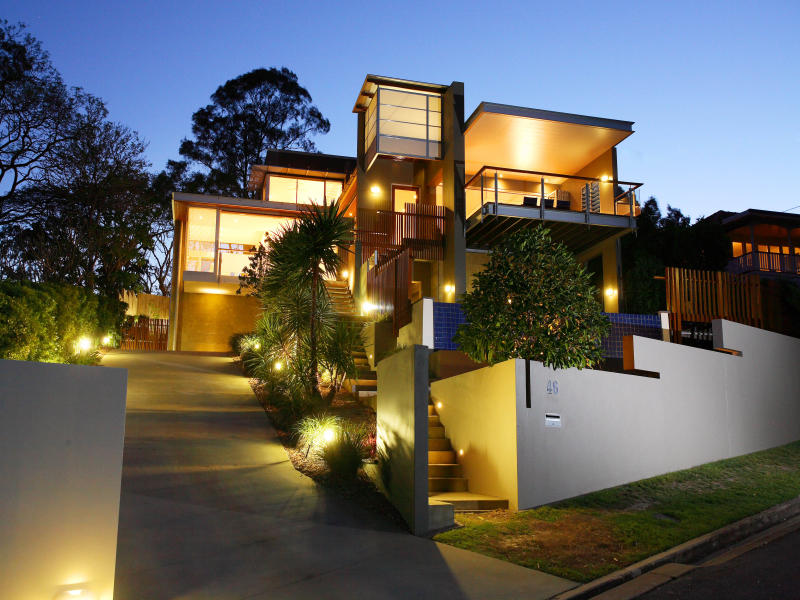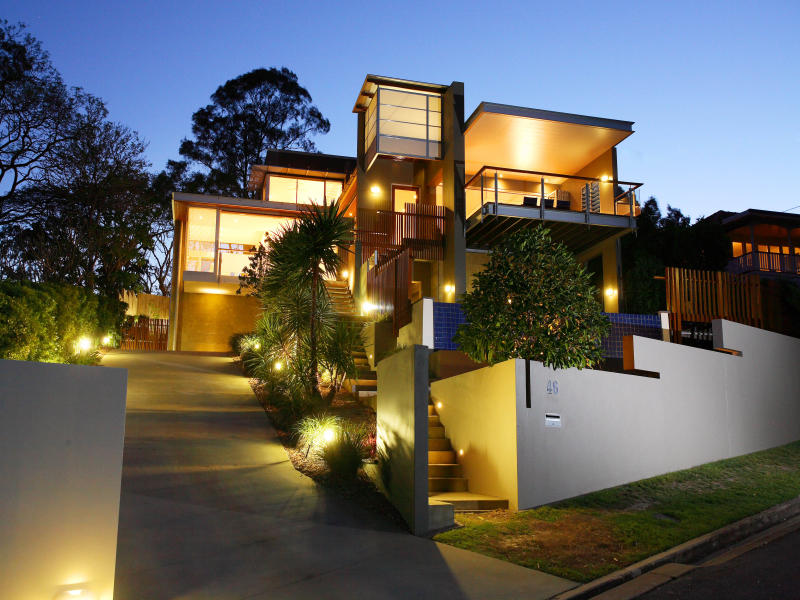 All homeowners want to have a beautiful home and most are willing to invest what they can to make their homes more appealing. The challenge is however that budgets these days for home renovation are tight, so each homeowner must be careful about what they spend their hard earned money on to make their home look more attractive.
Anything they purchase should have the dual function of improving the look and feel of the home but also making things more functional as well. Here are a few home upgrade ideas that fit both goals.
For Your Home's Exterior
Outdoor Lighting
Outdoor lighting used to often consist of a few disorganized light bulbs in strategic places so that you could see your way from the car into your home. Today however people are realizing that outdoor lighting can be a key part of the exterior beauty of a home and also it can be very functional.
In terms of beauty you can now purchase low cost lighting options that can match can home exterior and that will enhance your home's look and beauty. Whether you prefer to have a modern, classic, or even avant-garde look. You can find affordable lighting options that fit your needs.
Outdoor lighting is also an important safety feature for your home. Illuminating all areas of your home's exterior insures that anyone walking will be able to clearly see paths and walkways at night. Also well illuminated homes are ones that burglars pass by. They prefer home with poorly lit areas so that cannot be seen. In fact having good outdoor lighting is part of a package of factors that can lower your home insurance premiums.  So purchasing outdoor lighting is not only a great home remodeling idea, it also is smart.
For Your Home's Interior
High Quality Window Shades and Blinds
Window shades and blinds are another item that has become fashionable. Today you can get beautiful window shades and blinds that are durable and beautiful for every window in your home. You can color match them to your room's paint or decor and they also come in various styles that add elegance or depth to a room. Shades can be selected for their thickness or texture and blinds for their width, material and how they sit in a window. Shutter blinds are the most expensive but also look the best.
Shades and blinds also do a great job of blacking out direct sunlight into a room and keep out wind or cold air, which can mean lower cooling costs in summer and heating costs in winter. Choose your shades or blinds based on their look and their ability to help you save money on monthly electricity bills.
When selecting upgrades for your home's interior and exterior make sure that they fit the dual goals of beauty and functionality.