10 Things We Love About Fenty Beauty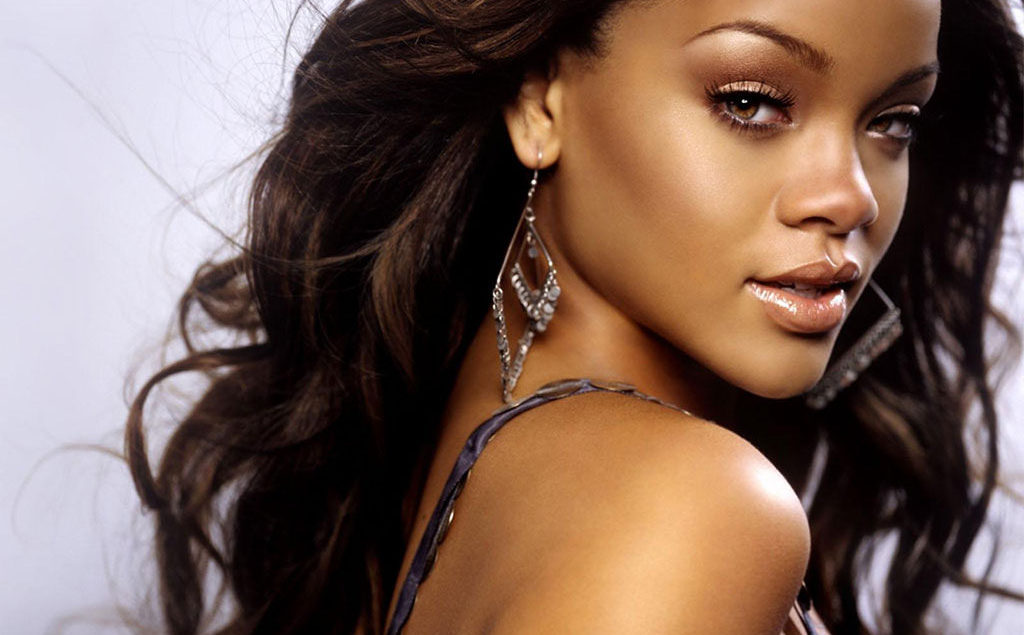 Back in September, Rihanna launched her highly-anticipated Fenty beauty line. The line was two years in the making and consisted of foundation, contour sticks, highlighter, primer, and gloss. Launched in Sephora in New York, it immediately set social media on fire and gained universal acclaim. From beauty bloggers to everyday customers, everyone had nothing but good things to say about Fenty. Here are 1o things we love about Fenty Beauty.
1.       The diversity of the foundations: For years, many women, particularly women of color had bemoaned the lack of diversity in foundation shades. It seemed that if you were lighter than a certain shade, there was only one option for you. With 40 shades, Fenty beauty managed to provide something for every skin tone.
2.       The Packaging: Fenty beauty products are packed in a beautiful dusty pink packaging. It is beyond aesthetically pleasing and a joy to behold.
3.       The Ad Campaign: Trust Rihanna to always deliver stunning visuals. Starring Slick Woods, Duckie Thot and Halima Aden, the campaign is glamorous as is it diverse, showing women of color in an empowered position. The campaign captures the essence of Fenty beautiful and is downright entertaining.
4.       The Foundation Quality: The foundation in particularly is blessed with an amazing texture. When applied, it has a light, matte texture and isn't patchy. Celebrity brands are often stereotyped as bad-quality products with a celebrity name slapped on. With Fenty beauty, however, you get the feeling that real time and effort was put into making a good product
5.       The concealer coverage: The Fenty concealer while being lightweight is very efficient. It conceals in a way that isn't overpowering.
6.       The Staying Power: Goodbye to foundation and highlight that can't stand the test of time. The Fenty beauty took 2 years to create, and for good reason. It lasts all day and stays fabulous.
7.       It's cruelty-free: As though Fenty needed a reason to love Fenty more. Fenty beauty is sold in many places around the world. China isn't one of them. This is because China requires animal testing for cosmetics and Fenty beauty is firmly against animal testing. Way to take a stand!
8.       The Price: In a world of $300 beauty kits, Fenty beauty is reasonably priced, ranging from $34 to $50 for a look that won't break the bank. Hopefully it will lead a charge of affordably-priced celebrity cosmetics.
9.       Trophy Wife: If you followed the coverage of Fenty beauty reviews, then you've definitely heard of Trophy Wife. From beauty bloggers to YouTtubers to Instagrammers, no one could stop gushing about Trophy Wife. Trophy wife is Fenty's highlight palette that is changing the beauty game. The 24k gold highlighter is bold, fierce and not afraid to make a statement.
10.   Rihanna: We can't deny, the launch pad for Fenty beauty was Rihanna herself (it's named after her surname). It has the Rihanna touch- edgy, bold and downright fabulous.
Fenty beauty is definitely loved and if the 10 things we've listed are any indication, it's here to stay