Most popular Autumn/Winter trends 2017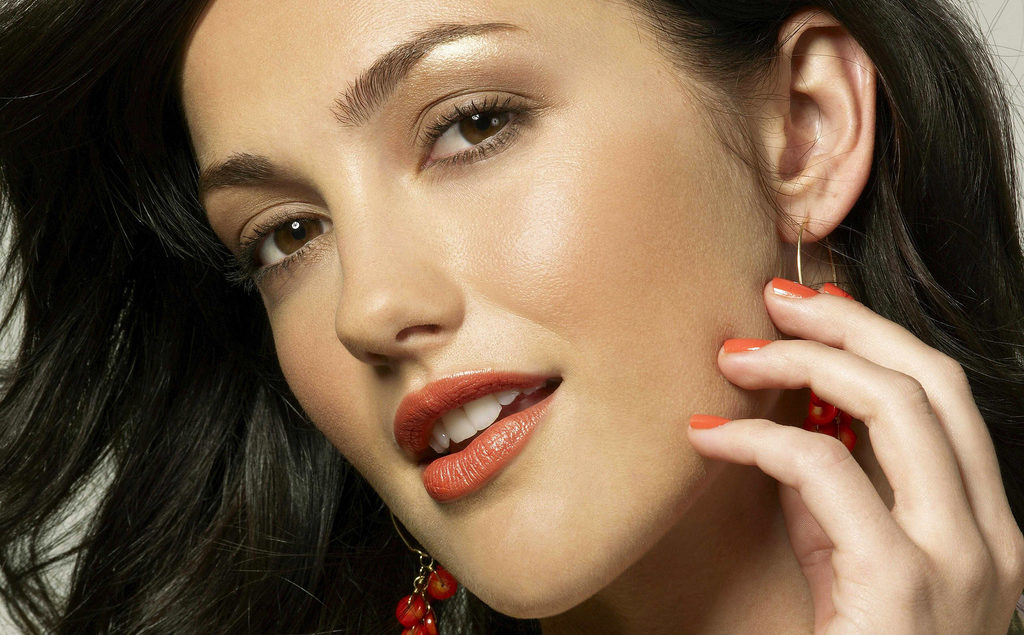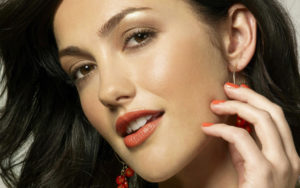 A new season has come, and everyone is interested to know what the newest and hottest trends of this season will be. Some classics have returned with a refreshing new twist and some new daring trends have also sparked our interest. Here you can read about Ellisons most popular Autumn/Winter 2017 trends for nails, hair and eyes.
Nail trends
Nails can be a small but very important touch that adds character to your overall style. Neutral nail tones such as soft pink and grey have always been a popular classic which creates an overall classy look all year-round. The laid-back tone will be suitable for work and for after-work festivities.
For many people December and January are months filled with Christmas and New Year's party's. This is a time where you can get bold with nails. Golden nails and checkerboard patterns really create a fun and festive feeling and will match well with any little black dress, giving the overall outfit a flourish. Red glitter is also a great way to go if gold or checkerboard is too daring. Ellisons can provide you with glitters and nail polishes that you need so you can create the perfect look for your client's nails.
Hair colors and styles
Firstly, Autumn and Winter are the seasons for up-dos. As it tends to be quite cold and windy during this time, an intricate braid or a messy bun are great hairstyles for this season as they are low maintenance and you won't have to worry about the weather ruining your hair. The French braid is a classic and it can be made more interesting by braiding in reverse and getting a slightly more unique braid.
Secondly winter can be dull and dreary, and it is a great season to bring color into your life with bright and bold hair colors. It is for those who want to stand out during the dark months. Bright yellow and neon tones are very in right now. A combination of neon highlights braided into a plait will create an interesting result.
Side-partings are also going to be popular this season. This is a simple hairdo that will provide the finishing touch to a glamorous outfit for any festive New Year's party.
Eyeshadows and styles
If bright colors for your hair is too big of a commitment, then instead you might want to consider some bright eyeshadow. The neon colors are like a flashback to the 80's and will give you just the right amount of attention and make you stand out from the crowd.
The Smokey eye has been a popular trend for many years, but it can get a bit boring. To make this style more unique you can add shimmering metal eyeliner and brown tones of eyeshadow to create the ultimate look.
Lastly, pastel eyeshadows and light mascara are for those who aim for a classy and natural look which is perfect for work during the day and fancy soirées at night.
Ellisons has a wide variety of products so that you can create the trendiest looks for your clients and make them happy with the result. Hair, eyes and nails are important aspects to any style which should not be overlooked.