Lap Up The Luxury With These Activities In Marseille
If you were to picture a luxury European break then the south of France is usually the first place that comes to mind. Along this magnificent coastline there are some beautiful places to explore which offer you the highest level of luxury. One destination that I was fortunate enough to visit last year was Marseille, a truly beautiful city with so much to see and do, especially if you are looking for a luxury break.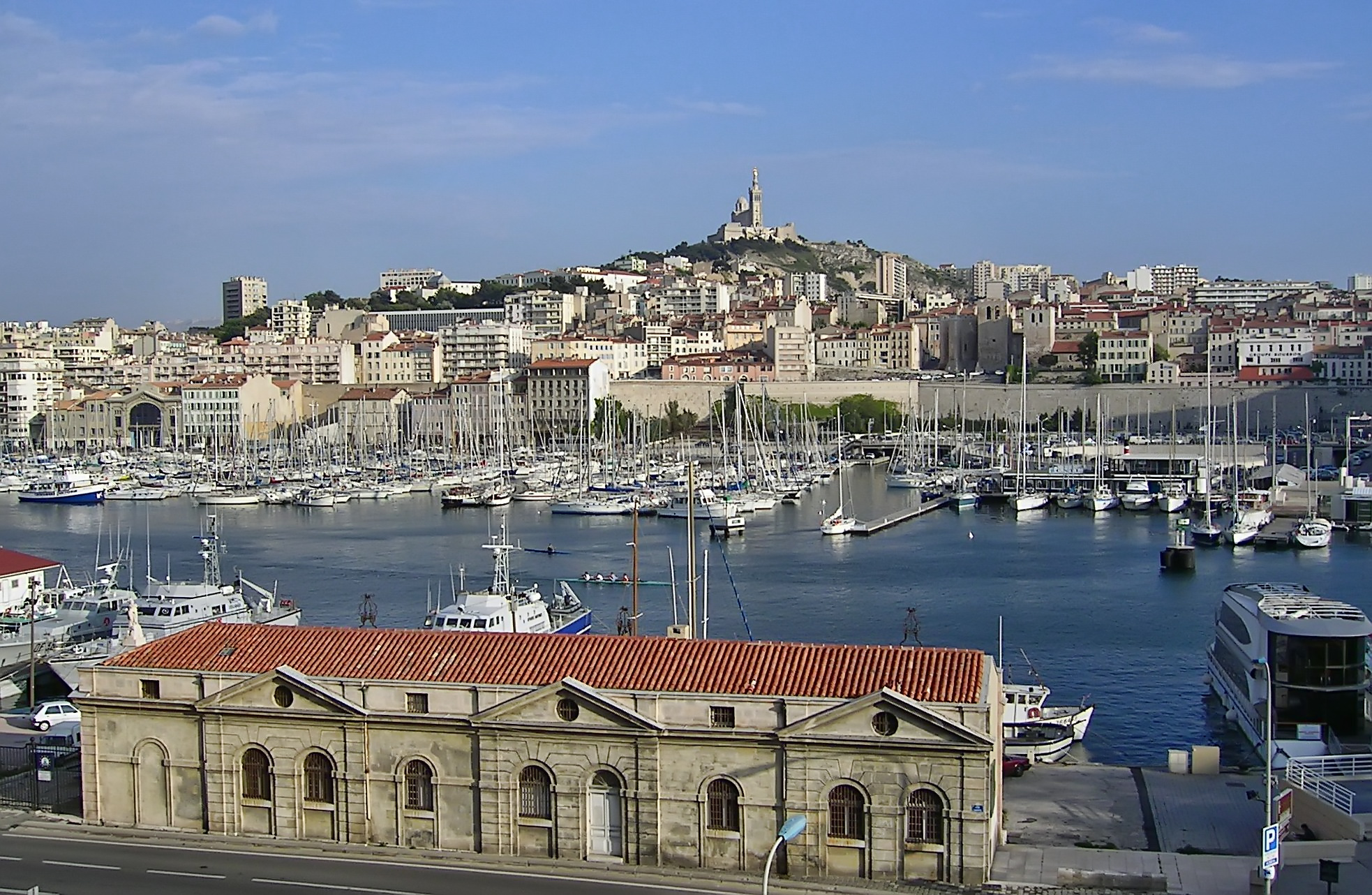 The key to making this a luxury stay is to arrive in style with a private airport transfer in Marseille, before rolling up to your boutique or 5 star hotel. What really makes this a luxury city however, is the activities and here are the kind of thing which you should indulge in if luxury is your bag.
Yacht Charter
Nothing screams luxury more than hopping aboard your very own chartered yacht and sailing across the seas on the beautiful Cote d'Azure. There are many opportunities in Marseille where you can charter a private yacht depending on the size of your party. These yachts come complete with staff and luxurious rooms and living areas. Many of the yachts even have jacuzzis on deck and you can sun bathe the afternoon away on the upper deck.
Michelin Dining
Michelin is the ultimate guide when it comes to the finest restaurants and chefs all over the world work tirelessly for many years to achieve the gold standard, a Michelin star. Marseille has 9 restaurant which have the Michelin 2-star approval and there are also two restaurants which have been awarded 3 stars, the most that a restaurant can receive. Whether you are looking for French bistro style cuisine, fusion dining or seafood delights, you can find some of the most incredible and luxurious restaurants here in the city.
Old Port
The old port in Marseille has undergone some major reconstruction and makes for a beautiful place to spend your evenings. Here you will find the city's finest seafood restaurants along with some boutique-style cafes and classic bars. The port is now used as a harbour and there a few better places in the city to watch the sun go down and enjoy some local cuisine.
MuCEM
You may not consider a museum to be something of luxury, but that is because you haven't yet set eyes upon muCEM, a cutting edge piece of architecture which sits on a small island at the end of the harbour. Inside the museum you will find a whole range of artefacts which explain the changing Mediterranean and French culture. The star of the show with this museum however is the breathtaking beauty of the structure itself and it looks incredible both day and when it is lit up on an evening.
Throughout the city you will find several high faulty spas, high rolling casinos and classy parks where you can further enjoy your luxury break. I loved Marseille and I really can not wait to go back, and indulge in a little more luxury.